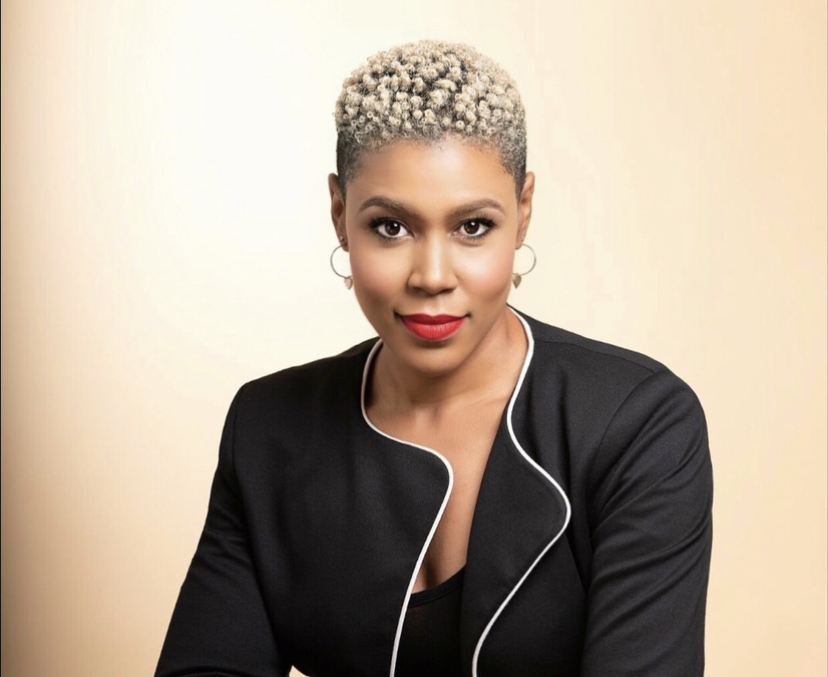 February 22, 2021
Hair, make-up talent put to work for wide range of EUE/Screen Gems productions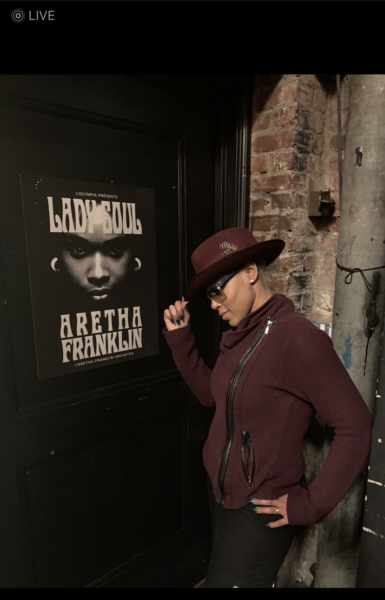 Stevie Martin started honing her eye for detail as a Miami high school student studying cosmetology.
Today, you'll see her expertise shine through as the head of hair and makeup for numerous productions hosted at EUE/Screen Gems in Atlanta, including the upcoming Aretha Franklin biopic "Respect," "Black Panther," "The Hunger Games: Catching: Mockingjay Part 2," and "Raising Dion."
 When Stevie moved to Atlanta from Miami in 1992, she dreamt of sitting in front of the camera as a news anchor. As the Georgia film industry grew, she transformed that dream into a distinguished career working behind the lens.
She started with a freelance position at CNN, handling hair and makeup for on-air talent, field reporters, and guests.
"Getting my training from CNN taught me a lot about time management and organization — especially if an anchor is running late," says Stevie. "You have to take them start to finish, and with breaking news there's a lot going on."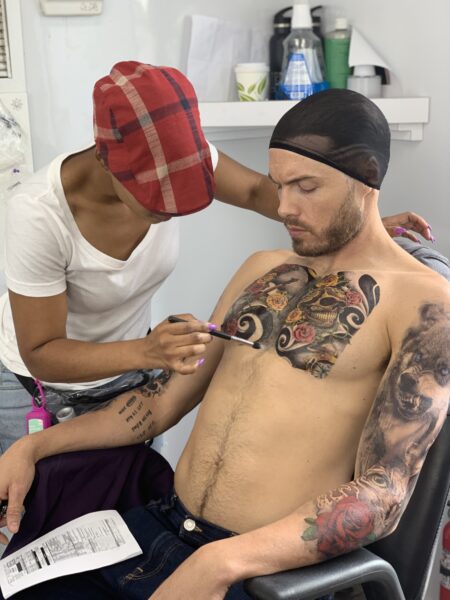 After honing her skills for five years in that fast-paced environment, she was asked to help out as a freelance artist on a show filming nearby. The same work ethic that landed her a job at CNN got noticed by people on set, and she kept getting calls back.
As Georgia's film industry grew, so did Stevie's reputation. In 2010, she made the decision to leave CNN and pursue a career in film and television. Freelance work quickly turned into full-time roles as the key makeup artist for "The Nice Guys" and the TV series, "Greenleaf."
By the time she was asked to be the department head on "Respect," the skills she learned at CNN helped her manage her team of 17, while also fitting in meetings with the director, and working on actress Jennifer Hudson's makeup. Work might be just as fast-paced as the newsroom, but she knows this is what she was meant to do.
"After not becoming an anchor, I pursued my love for makeup. And at first people would say they wanted to hire me, but I didn't have as much experience as others on set," says Stevie. "But after wrapping up they'd tell me, 'I love your work, let's stay in touch.' Those are the moments that let me know I'm doing what I'm supposed to do, and I'm on the right path."