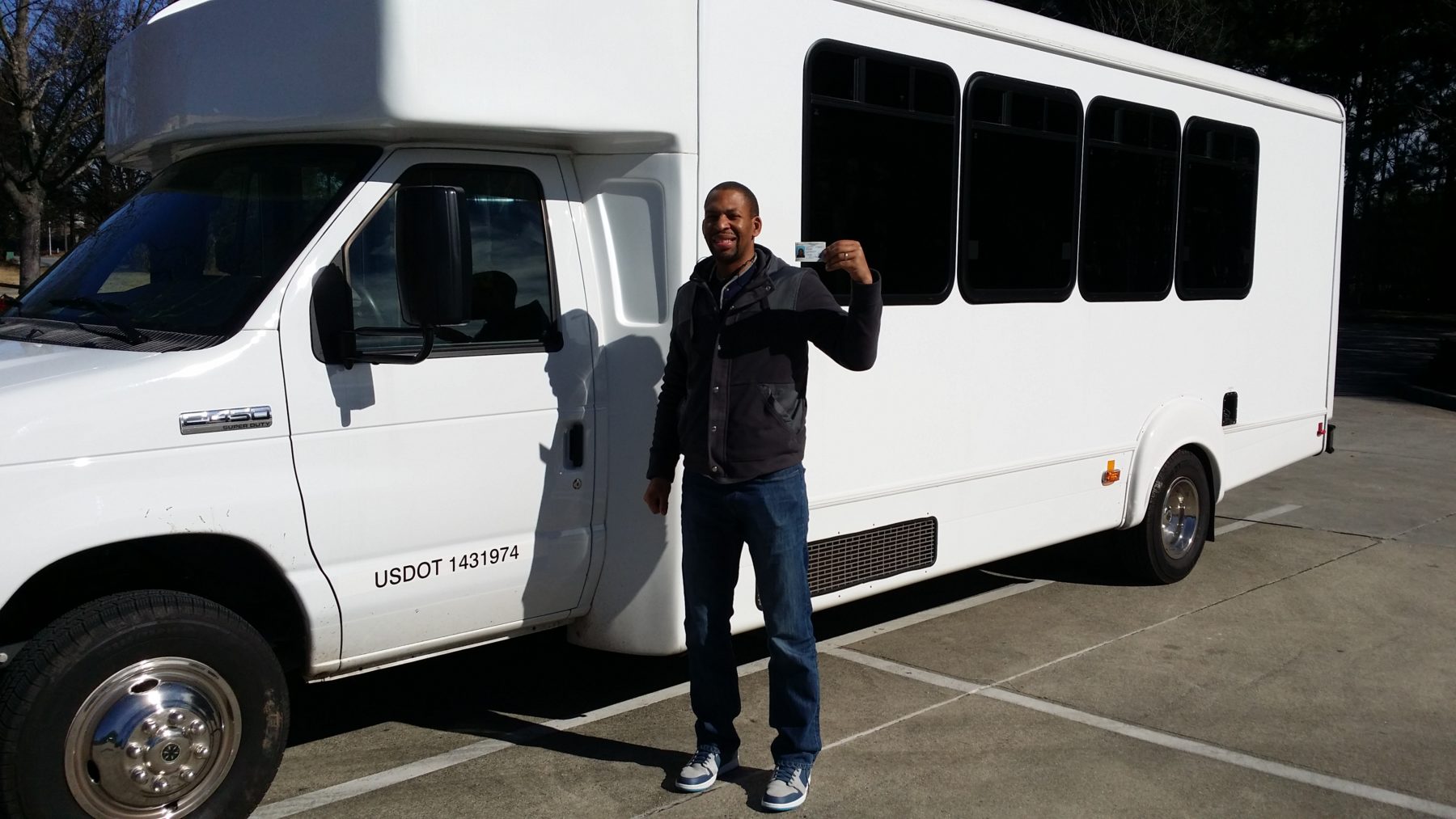 May 22, 2019
Laser focus on film, TV productions gives Enterprise an edge
For Lishers Mahone, the movie "Hall Pass" was an eye-opening encounter.
Filmed around metro Atlanta in 2010, the romantic comedy was an early experience with keeping a film production crew — especially a VIP — satisfied with service and vehicles.
For this particular VIP member of the "Hall Pass" team, a Chevy HHR just wasn't going to cut it.
"I went right to the Unit Production Manager to try to make it right," says Lishers, then branch manager of Enterprise Rent-a-Car's Buckhead location. "She was a Georgian, too. So Georgian to Georgian, I was able to convince her to give us another chance to make this person — and the full crew — happy with what we could do. That personal connection made all the difference."
This "Aha!" moment prompted Lishers to pitch the idea of a Georgia-based Enterprise Entertainment division to company leadership. While up until this time there had been occasional opportunities to provide vehicles to film and television productions, business in Atlanta was picking up. It was time to hone the focus on Georgia.
It was a winning idea that has put Enterprise and Lishers at the heart of Georgia's — and EUE/Screen Gems' — film and production television opportunities.
Nine years later, Enterprise Entertainment has provided vehicles to nearly every EUE/Screen Gems Atlanta production.
"If EUE/Screen Gems is working on it, we're pretty much working on it," says Lishers, a graduate of Atlanta's Morehouse College who has spent much of his career at Enterprise.
Enterprise Entertainment's Georgia-based productions include "Stranger Things," "Hunger Games," "BET's The Game," "The 15:17 to Paris," and "Black Panther."
Now with three locations in metro Atlanta — including a truck division that focuses on purpose build production trucks and passenger vans — Enterprise Entertainment has grown from Lishers and a four-person team to employ 30 people. All serve Georgia productions, and all are Georgians.
"We are all about creating opportunities," says Lishers. "Since the only thing we do is entertainment, we are perfecting our service every day, every production."