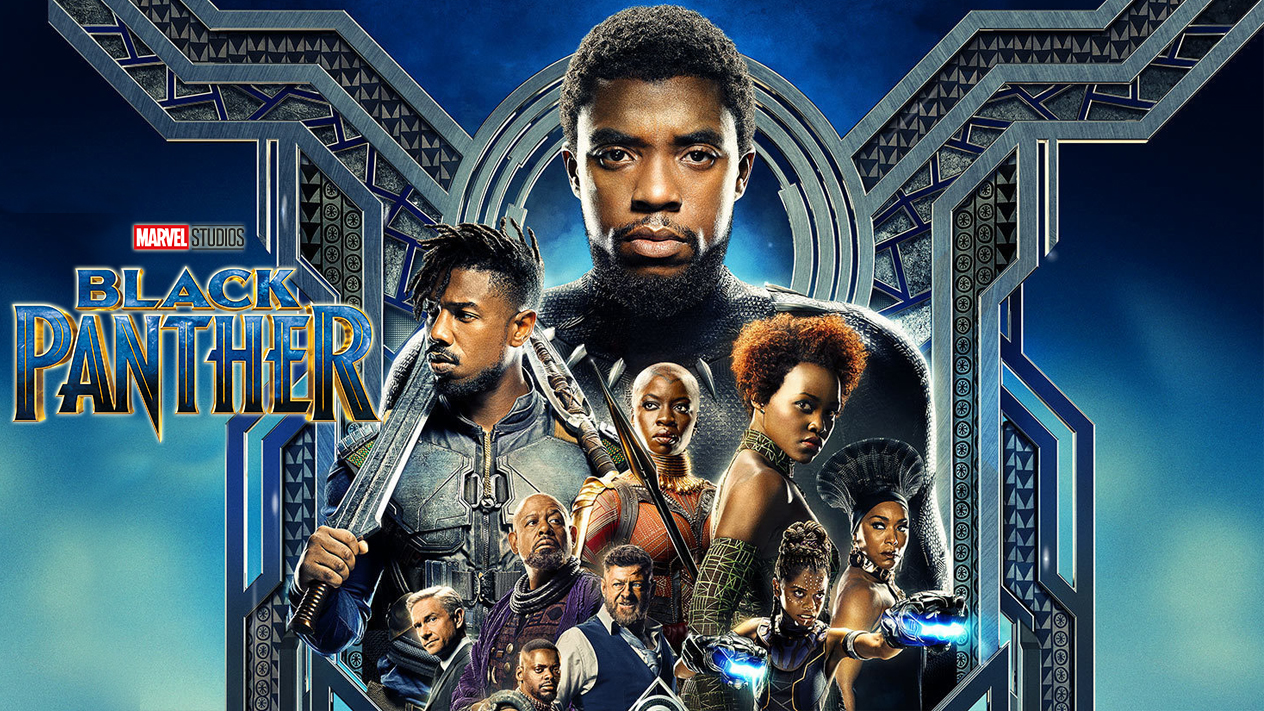 April 20, 2018
Marvel's Black Panther Based Production at EUE/Screen Gems Studios Atlanta
Not every production changes the way American thinks, acts or sees heroes.  "When you get to host a production as impactful as 'Black Panther, you're grateful," says Kris Bagwell, Executive Vice President at EUE/Screen Gems Studios Atlanta. "We can't take credit for the film's success…that was in the hands of Director Ryan Coogler, the crew, and the talent. We do like to think that creating a place for that creativity to unfold played at least a supporting role."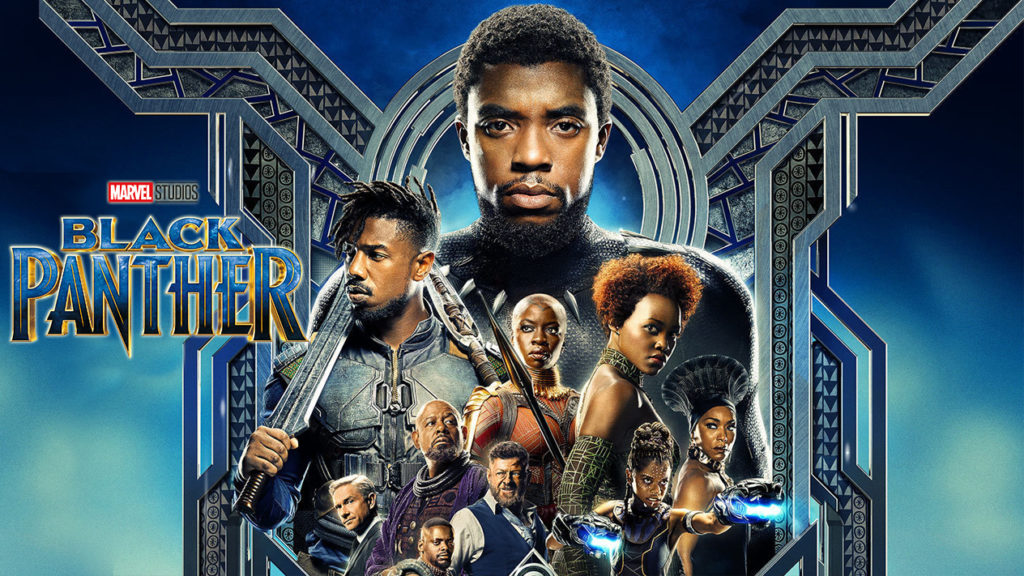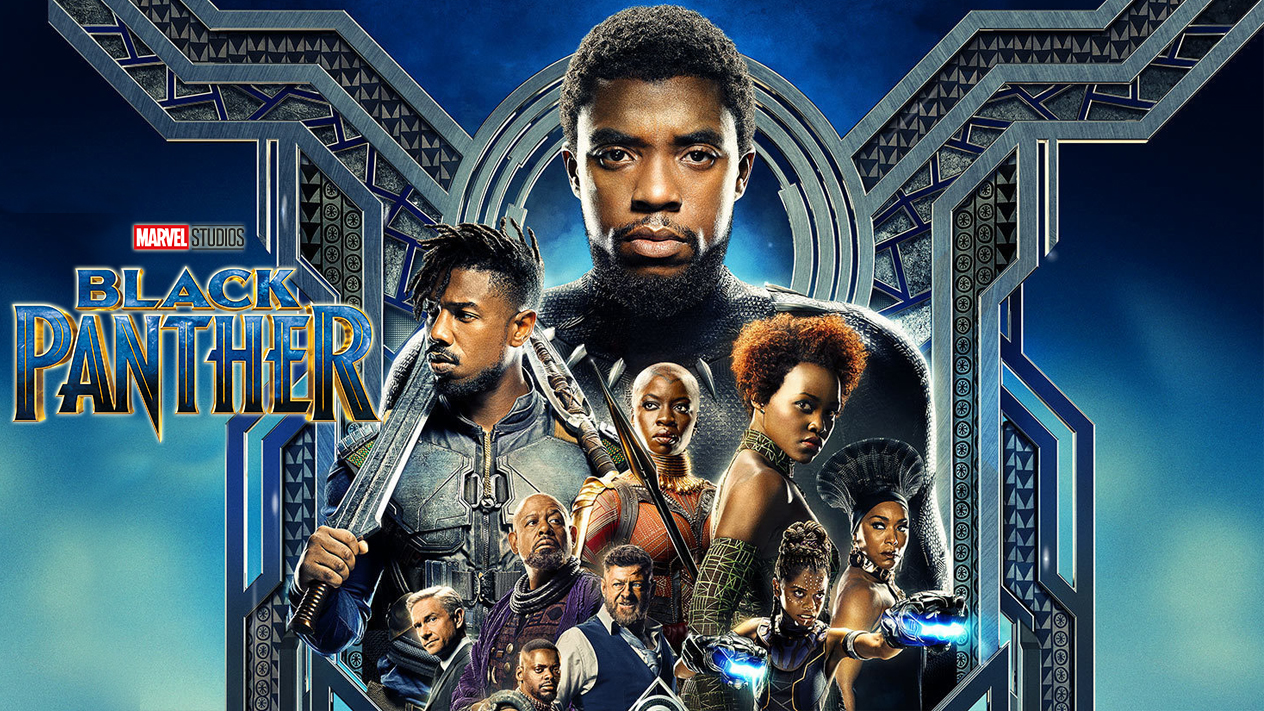 This groundbreaking Marvel feature film was based and shot at the Atlanta Studios in 2017. Proximity to downtown and the airport tipped the scales in the studio's selection. Expansive sound stages with 40 feet to the grid paired with ample support and office space made the location favorable, too. Marvel and Disney are valued clients of EUE/Screen Gems. "Iron Man 3" shot at the Wilmington, NC studios.
About Black Panther
The Black Panther movie release in February, 2018 was heralded across the globe as the first hero movie with a predominantly-black cast. Women in the script are portrayed in powerful roles. In addition, a movement launched to make sure black youth got to see the movie on the big screen. A sampling:
Marvel Uses Black Panther As a Springboard for Giving Back
Bagwell was especially proud when Marvel donated $1 million to STEM programs attached to the Boys & Girls Clubs of America. The organization's national headquarters are based in Atlanta. The donation specifically impacts Atlanta, GA; Baltimore, MD; Chicago, IL; Harlem, NY; Hartford, CT; Memphis, TN; New Orleans, LA; Oakland, CA; Orlando, FL; Philadelphia, PA; Washington, DC; and Watts, CA. High tech innovation played an ongoing role in the movie, and Marvel kept its eye on making this "myth" a modern day reality.
"A lot of people don't understand that Marvel doesn't have to do this," Bagwell explains. "They do it because they want to. It's part of their corporate DNA."
Bagwell also respects Marvel's investment in the Atlanta premiere. Samuel L. Jackson surprised the audience at the sparkling night at Fox Theatre.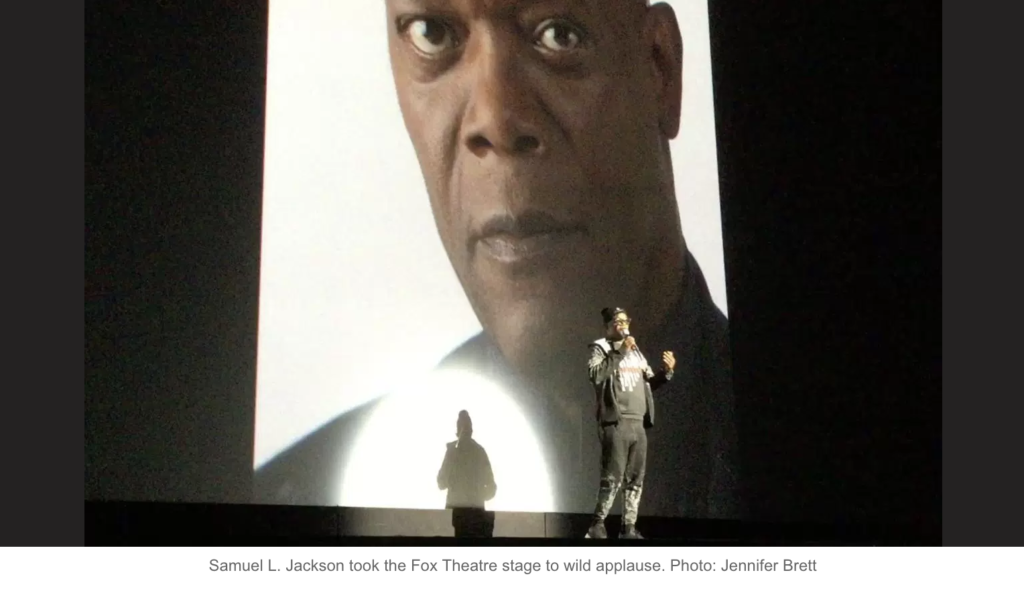 Bagwell says, "Samuel L. Jackson ASKED to be there. You don't see stars do that every day. This production, coming from a respected, visionary client, is changing our industry's baseline for corporate citizenship. It's one more concrete example of how the Georgia film industry is impacting our state for good."