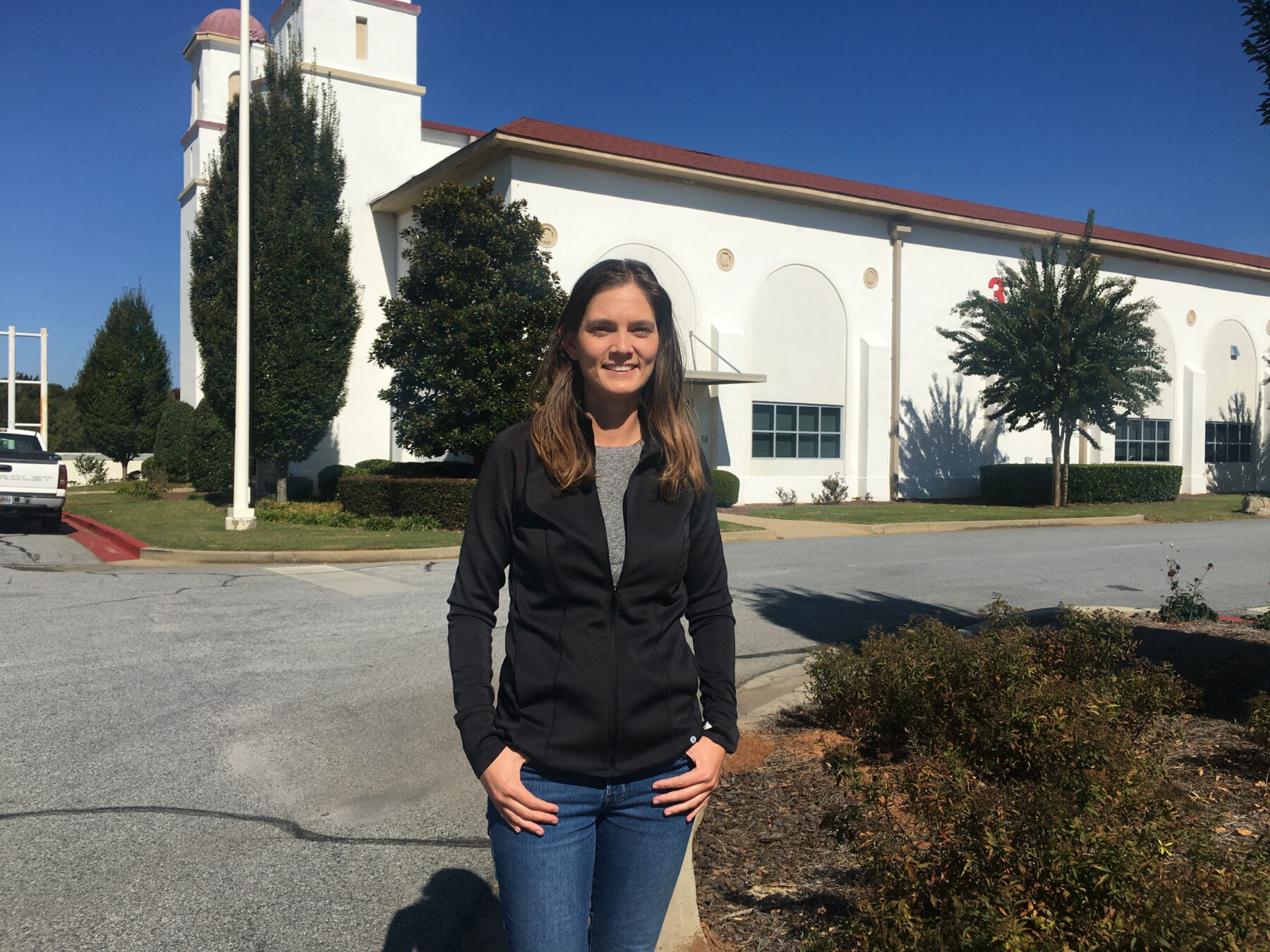 October 26, 2020
We don't let anything slip through the cracks
The phone is ringing. It's a client whose production needs extra office space on the lot. An email comes through with an urgent subject line that more crew are on their way. A truck pulls up, looking for the right spot to park.
Dozens of small events come together to create the buzz at EUE / Screen Gems Atlanta, a feeling that can be exhilarating and overwhelming at the same time.
Rachel Fry, EUE / Screen Gems Studios Atlanta office manager, stays on top of it all.
Luckily, she's the type of person who actually likes spreadsheets. Her organizational skills, honed over many years working as a production coordinator, help her keep track of the many requests and issues that arise on a daily basis at the bustling studio.
"I live on Google sheets," says Rachel. "That's how I stay organized and ensure we follow through on everything our clients need. We don't let anything slip through the cracks."
Rachel works closely with the executive team. She works with Kris Bagwell, Executive Vice President Atlanta, on the needs and space requirements for each production. She carefully documents office space specifications for Billy Stoll, Director of Operations, to make sure it is set up as needed and all the paperwork is completed.
"I can always count on Rachel to keep us on point as a team," says Kris Bagwell. "She's a great communicator, and she knows how to navigate the fine line between enforcing important policies with clients and still making them want to come back, which is the ultimate goal."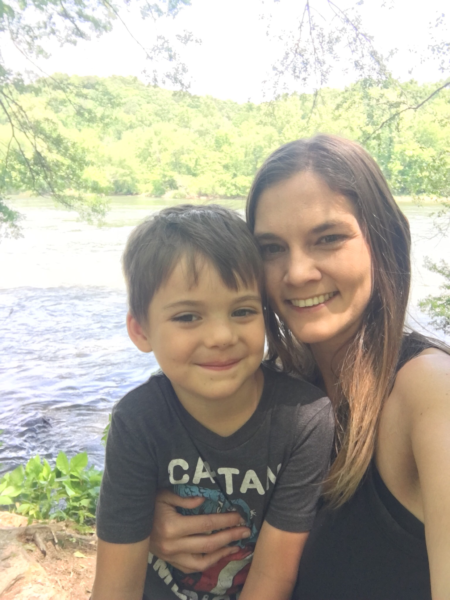 Rachel started her career in sports production. As a freelancer, she worked as a camera operator, production coordinator and director for many productions including the NFL, AAA baseball and the Olympics. In 2016, she traveled the world as a production coordinator for The Drone Racing League.
After years of moving around the country working on different productions, Rachel moved to Atlanta and joined the EUE / Screen Gems team as office manager in 2019. Rachel says she loves working at the studio and especially enjoys working with the networks.
"The No. 1 priority of our studio is to make sure our clients are happy," says Rachel. "We always listen and fix any issues as soon as possible. No matter the size of the production, we will treat them as best as we can."