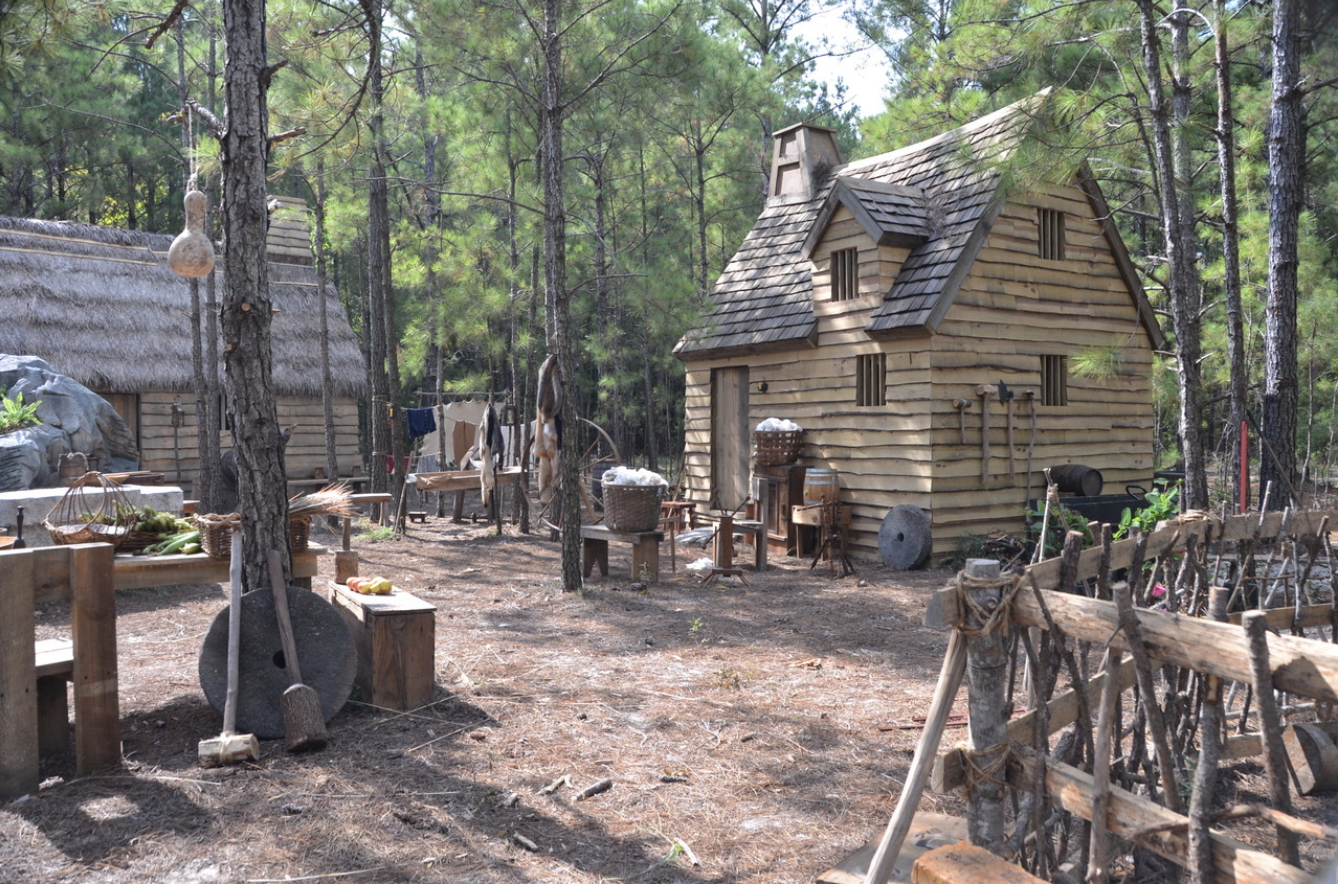 December 12, 2017
The Backlot at Our Wilmington NC Studio: A Perfect Production Complement
EUE/Screen Gems Studios in Wilmington, NC offers a 12-acre backlot with woods and open space to construct sets. The backlot pairs beautifully with ten large, column-free stages. Frantic horse race scenes, Revolutionary War battles and Navy Seals stalking terrorists have all been filmed on our Wilmington, NC backlot. (Click the image below to see video of this space.)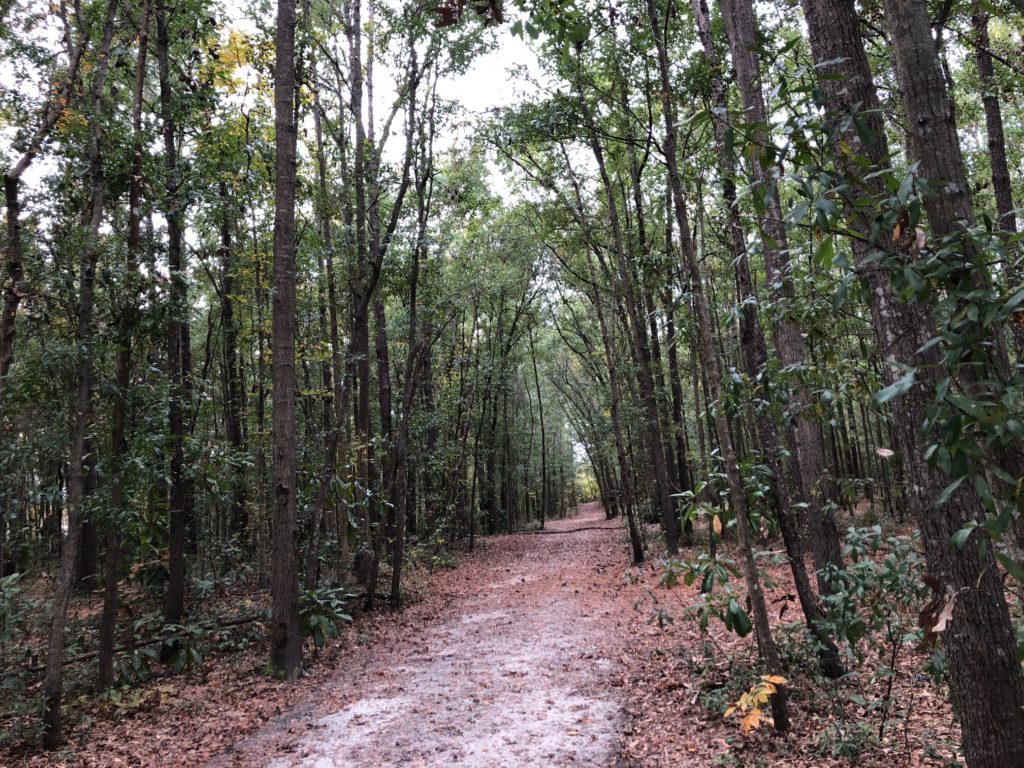 Fox's "Sleepy Hollow" built an 18th century village…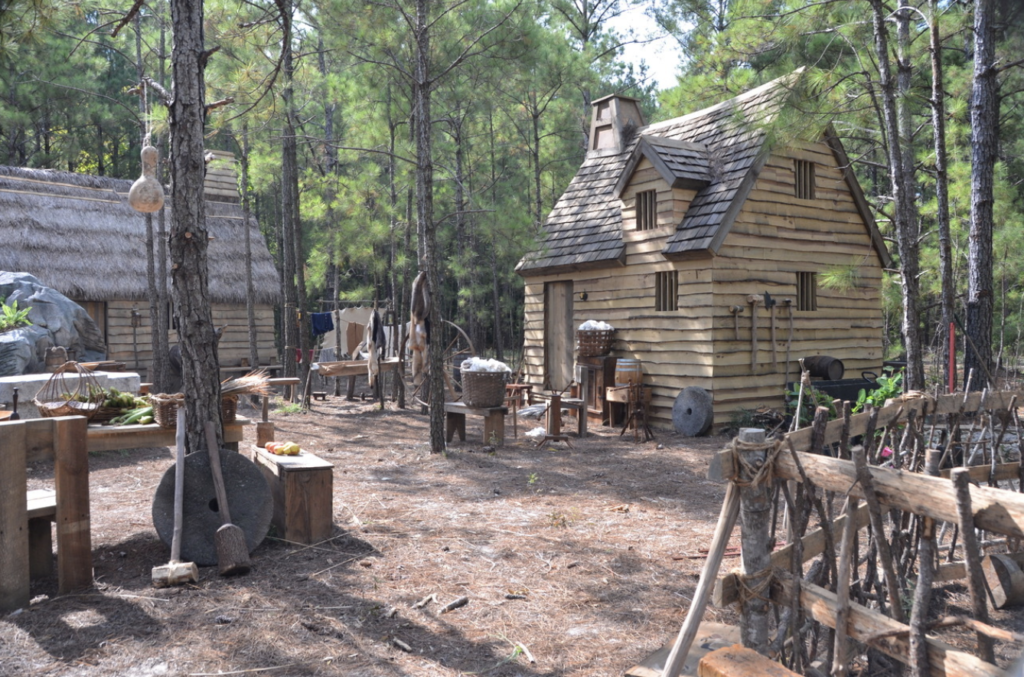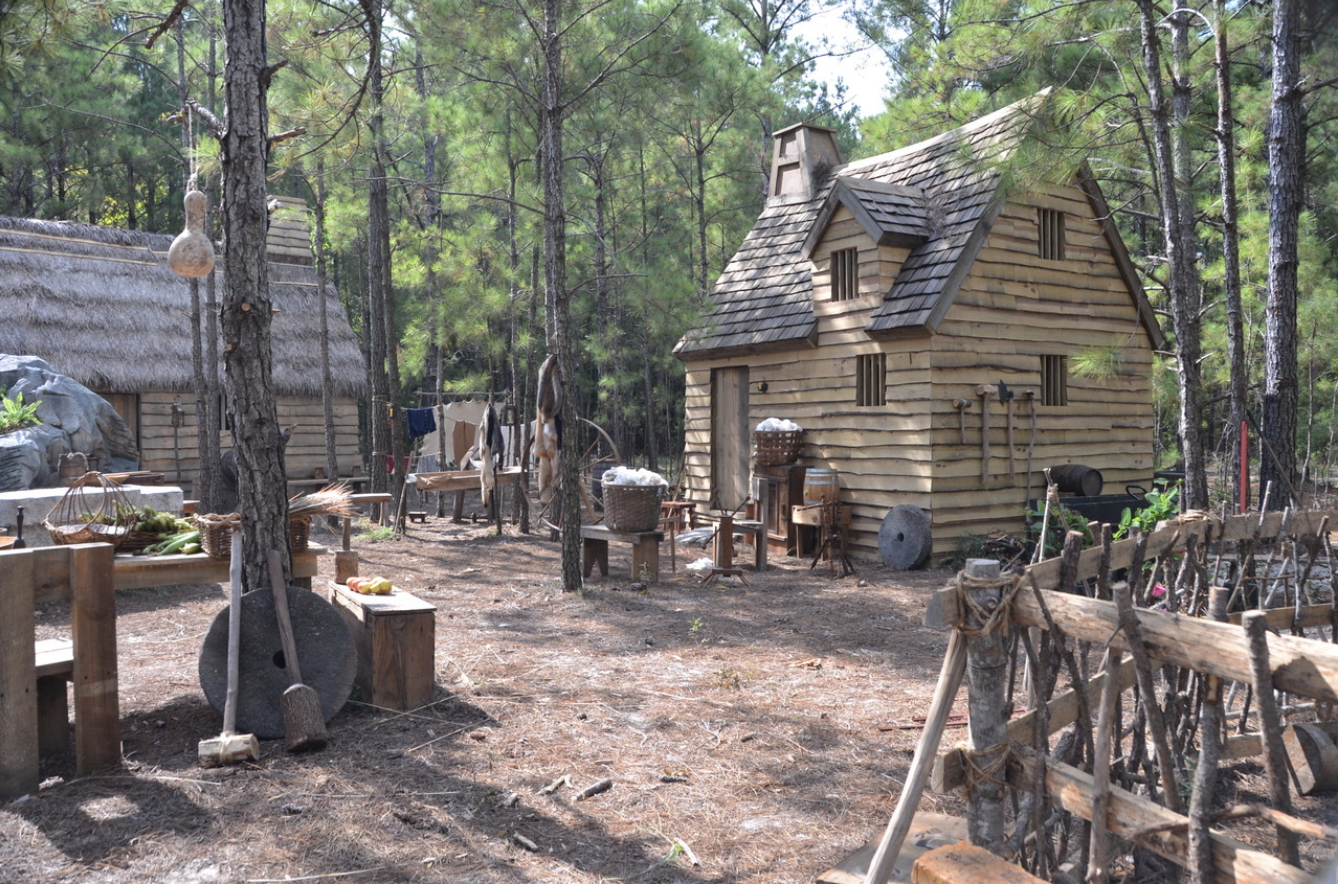 The production shot numerous chase scenes in this flexible space. "Sleepy Hollow" created Revolutionary War camps, brought back the Lost Colony and built Boston Harbor to recreate the Boston Tea Party.

History Channel's "Six" Transformed Our Backlot Into Nigeria
"Six" used tropical foliage interwoven with native growth to cover for the Nigerian jungle. They also created a tribal village, a school and a prisoner of war camp.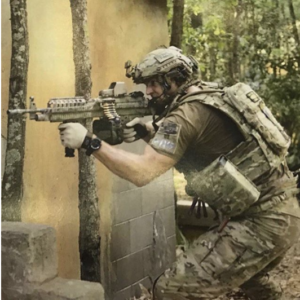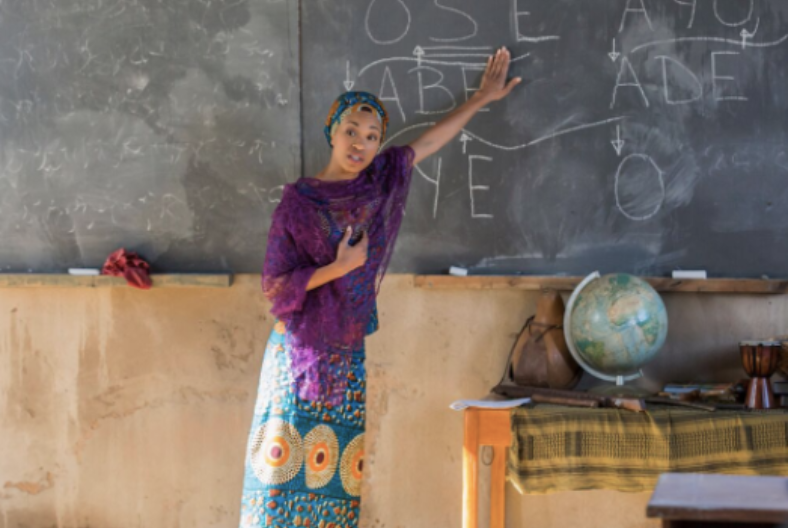 The sci-fi drama based on Stephen King's novel built various sets on our backlot. Local crew created numerous walk and talk areas, including a hunting cabin and the crater where the mysterious egg landed in Chester's Mill.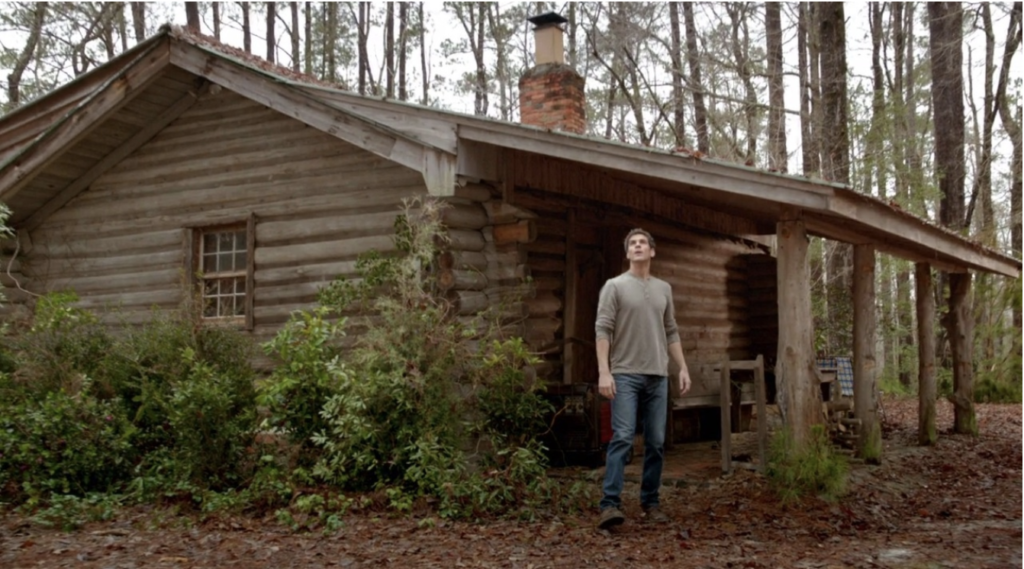 Does your script need a creek? A creek and a river gently round the bend about 500 yards from the backlot. Looking for sandy beaches? Minutes away, you'll find locations for the iconic peers and crashing waves of the Atlantic Ocean.
Budget-Friendly, Buildable Backlot
This adaptable area is conveniently located within the gates of our 50-acre, full-service studio. The close proximity allows clients to shoot the script in one location. Productions enjoy the same security and control they have on our sound stages. The area is gated and secure. These outdoor solutions mean fewer company moves.
Factor in the 10 column-free stages, construction shops, paint, mill, offices and wardrobes, and productions can consolidate shooting at EUE/Screen Gems Studio in Wilmington, NC. Contact Executive Vice President Bill Vassar for more information and a tour.