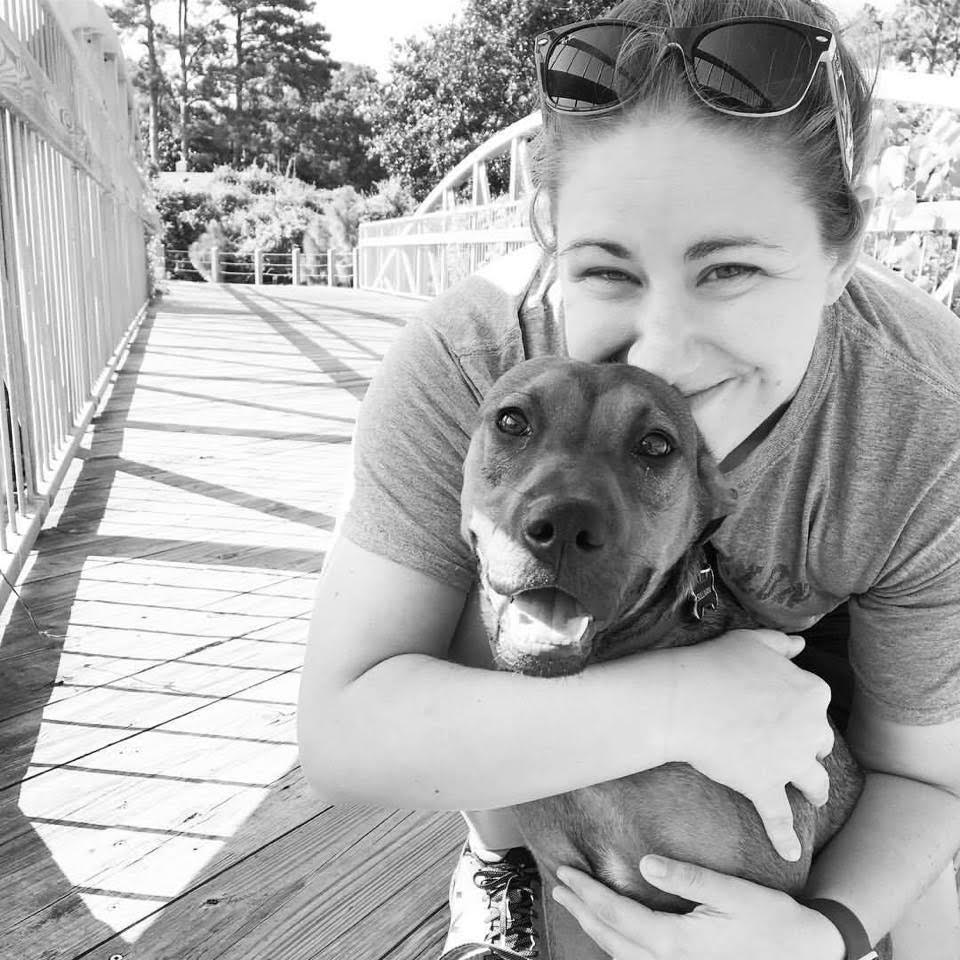 August 4, 2021
Wilmington's Lighting and Grip Director leads the way
By Madison Fitzpatrick
Lawson Sitterding, Director of Lighting & Grip at EUE/Screen Gems Studios Wilmington, runs one of the largest lighting and grip operations in the Southeast.
Born in Batesville, IN, Lawson grew up with a love for movies, graduating from the University of North Carolina Wilmington while taking as many film classes as possible.
Lawson started at EUE/Screen Gems Studios in 2014. Responsible for the entirety of the Lighting & Grip department, Lawson does everything from receiving crew gear requests, to managing the warehouse and Lighting & Grip staff, to maintaining and repairing the gear and inventory.
With seven years of experience, Lawson has witnessed tremendous growth both at EUE/Screen Gems Studios and the film industry as a whole.
"We as a department and across the company have really had to grow and change with updates to lighting technology over the years. When I first started, the standard equipment was very different than what is standard now," says Lawson. "Now, everything is an LED smart light with the ability to be controlled via dimmer board. Knowing the technology and the trends and adapting to that as the new industry standard has been fun."
Lawson's strong work ethic, passion for the industry, willingness to learn, and high standards are just a few of the many contributions she brings to EUE/Screen Gems.
"Over the years I have learned an incredible amount from my coworkers and the crew. I'm most proud of the fact that I can now have an educated conversation with people who have been doing this for 35 to 40 years and there's a mutual respect between us," says Lawson. "They know that we are going to take care of them."
Lawson's work can be seen on productions such as "Swamp Thing," "Halloween," "Halloween Kills," "Scream" and "Sleepy Hollow."