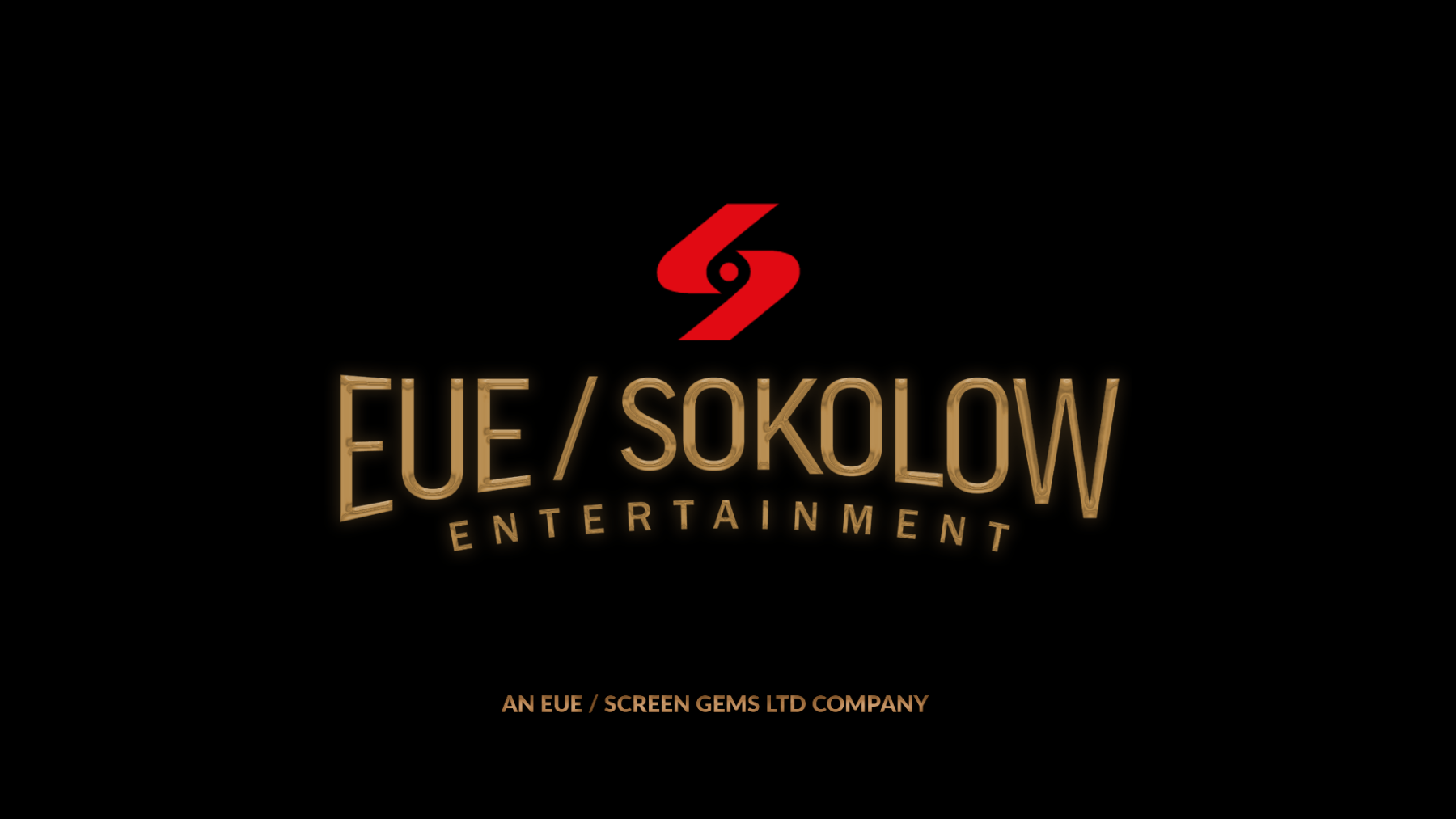 September 15, 2017
EUE/Sokolow Announces Partnership With Liquid Media Group Prior To Emmys
PRESS RELEASE  Today, EUE/Sokolow, led by principals Jeff Cooney, Chris Cooney and Sam Sokolow, announced a partnership with Joshua Jackson's Liquid Media Group. 
EUE/Sokolow, the content division of EUE/Screen Gems, co-produced National Geographic's first scripted series, GENIUS. The series garnered 10 Emmy nominations, including Best Limited Series.
Vancouver-based Liquid Media Group, a production, finance and distribution company, joins EUE/Sokolow in the deal. The partnership will expand both companies' international premium television footprint. EUE/Sokolow and Liquid Media Group will continue to operate under their current banners. EUE/Sokolow develops, packages, sells and produces television properties. Liquid will maintain its focus on financing, physical production and international distribution.
Deadline picked up the partnership news this afternoon.
The creative and financial forces behind the merger shared their vision in today's press release, timed prior to Sunday night's Emmy Awards:
"We are indeed very fortunate to have teamed up with Liquid," said EUE/Sokolow Creative Director Jeff Cooney. "It will be a true privilege to collaborate with such energized creative black belts."
"I am incredibly excited to partner with Sam, Jeff and Chris to help build on their success at EUE/Sokolow," said Liquid Media principal Joshua Jackson. Jackson is known for his acting roles in Showtime's THE AFFAIR, The CW's DAWSON'S CREEK and the upcoming Broadway production of CHILDREN OF A LESSER GOD. "Together we are poised to create world class content for years to come." 
"We are thrilled to be getting into business with Joshua Jackson, Krysanne Katsoolis, Daniel Cruz, Charles Brezer and the Liquid Media team," said EUE/Sokolow President Sam Sokolow. "It's a great time to be an independent television company developing content with world class talent. This deal expands our resources, allows us to grow our share of the global television marketplace, and lets us continue doing what we love… competing as an independent company."
 "This is a pivotal strategic partnership for the company", said President and CEO of Liquid, Krysanne Katsoolis.  "Liquid is providing the production and financial resources to support our partner studios create the best in class content across all media verticals."
 Co-Founder of Liquid Media Group, Daniel Cruz commented, "I am thrilled to bring my capital markets expertise in collaborating with both EUE/Sokolow and Liquid to finance this exciting opportunity."
EUE/Sokolow, which is based in Beverly Hills, focuses on premium television programs including dramas, limited series, comedies and documentaries. EUE/Sokolow is repped by Peter Micelli at CAA. 
Liquid Media Group is a vertically integrated global studio, aggregating mature production service studios and developing and producing world class content through its studio capabilities.
The terms of the deal were not disclosed.
About EUE/Sokolow:
Founded in 2010 by producer/director Jeff Cooney and veteran television producer Sam Sokolow, EUE/Sokolow is an independent television studio that develops, finances, produces and arranges the distribution of premium television shows and content. EUE/Sokolow attracts high-end talent to develop television properties in a forward-thinking business model designed for today's global television marketplace. Recently, EUE/Sokolow independently produced pilots/presentations of "Co-Op," a television show created by and starring Zachary Levi and written and directed by Nancy Hower and John Lehr; "Diplomatic Immunity," a comedy starring Australian comedy troupe The Peloton; "Shalom Y'all," a comedy by showrunner Caryn Lucas based on the work of Julia Fowler which was recently set up at Warner Brothers; and "Win With Les," starring Josh Lucas and created and written by Blair Singer. Since opening their doors, Cooney and Sokolow have set up shows at HBO, ABC, NBC, Freeform, Nat Geo, TNT, E!, Lifetime Movie Network and OWN. EUE/Sokolow is a subsidiary of EUE/Screen Gems, whose infrastructure includes studio complexes in Atlanta, Wilmington and Miami that have been home to productions such as "Stranger Things" (Netflix), "Hunger Games: Mockingjay Part 1" (Lionsgate), "Sleepy Hollow" (Fox), "Iron Man 3" (Marvel Studios), "Six" (A&E/History Channel), "The Conjuring" (New Line Cinema), "Under the Dome" (CBS) and "East Bound and Down" (HBO). 
 About Liquid Media Group:
Liquid Media Group is a vertically integrated global studio producing content for all platforms including film, television, gaming and AR/VR through its network of shared services. With an extensive network of industry executives and financial partners Liquid Media Group innovates and delivers creative content from inspiration through to distribution.